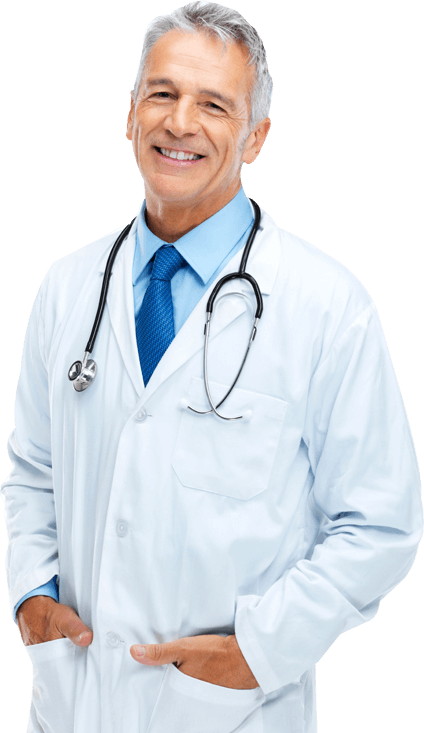 Welcome to MEDENS Hospital
MEDENS is a state of the art Multi Speciality hospital providing comprehensive, high quality medical care.
Services
Medical Services
Super Specialist Doctors
State of the art Facilities
Quality Measures
Super Specialist Doctors
Super Specialist Doctors
MEDENS has a team of experienced doctors to provide expert care. Many of our Super Specialists had an enriching academic and work experience at the region's premier institute, PGI, Chandigarh . Be sure, you are in the Best and the Safest hands at MEDENS.
Read More..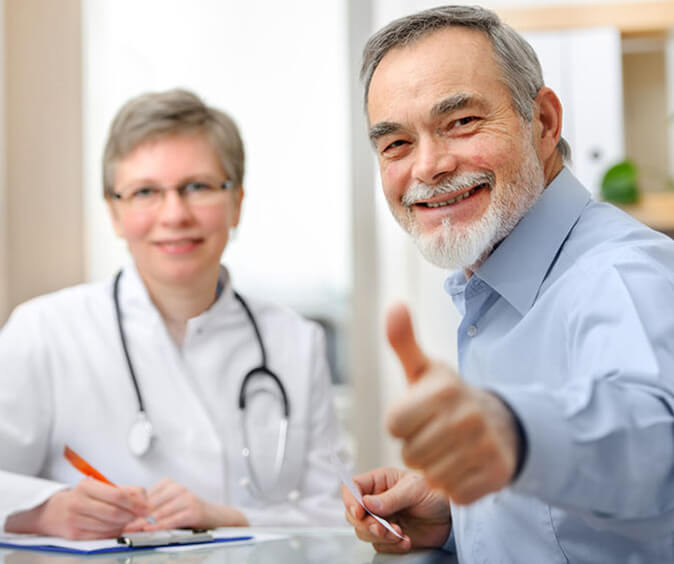 State of the art Facilities
Quality Measures
We have a team of highly qualified and experienced Specialists to take care of all patient needs
Our Team of Specialist Doctors
MEDENS Hospital is certified by National Accreditation Board for Hospitals & Healthcare Providers (NABH), a constituent board of Quality Council of India.
At MEDENS, we ensure regular quality management concerning patient care. The hospital has been granted ISO 9001:2015 certification.
Medicine is an ever evolving field. Our Doctors keep themselves updated about the latest knowledge through various National and International Medical Conferences. Discussions with other experts from within and outside the country ensure the highest level of patient care.
MEDENS is at the fore front of Medical Education by regularly publishing articles in various National and International Medical Journals.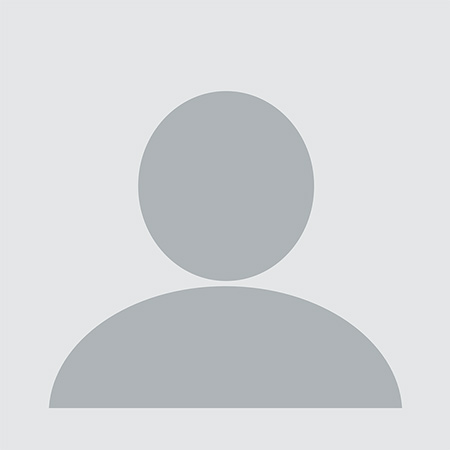 My son had high grade fever, red tongue and lips, joint pains. Dr Aman Gupta made a diagnosis of Kawasaki disease and gave the best treatment. I would suggest everyone to visit MEDENS for best treatment
Shivani Garg
Housewife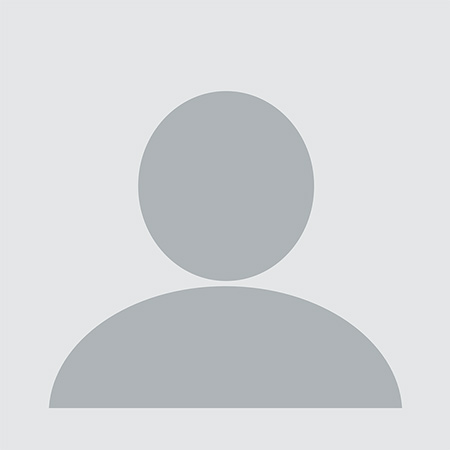 The condition of my face was terrible. I went to many doctors but improvement was nil. Then I went to Dr Megha and within a week, I saw improvement. Dr Megha is the best Dermatologist. I am very thankful to Mam.
Arshdeep Kaur
Student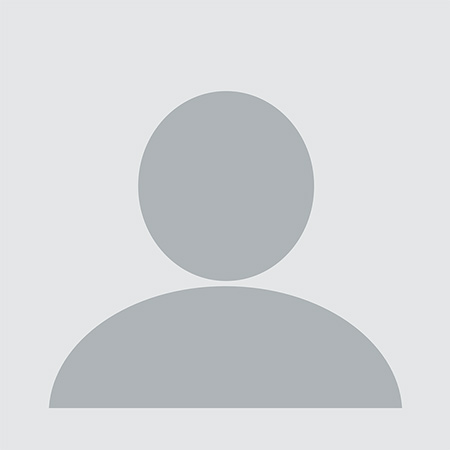 I came to MEDENS for my hair treatment (HAIR TRANSPLANTATION). I was given solutions according to my hair condition and I love the services provided. The surgeons are highly trained, it was so smooth surgery I didn't even feel any pain during the operation. All the staff members are very polite and highly professional. I would recommend this clinic if someone is thinking of getting his/her hair transplantation done. I was told each and every process of the operations by the doctors before the surgery and followed up with me post-operation. The process of operation was very transparent and it was a painless surgery. Thanks to the doctors!!
Paras Parmar, Canada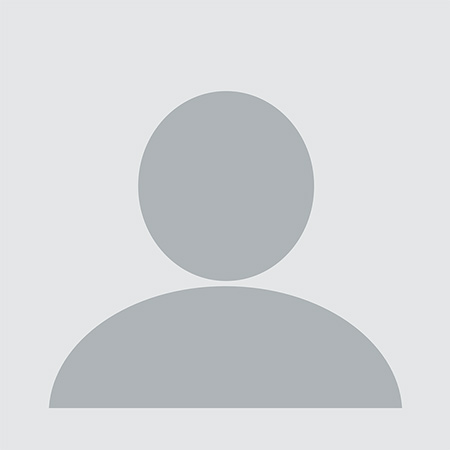 Dr. Aman Gupta is a very nice Doctor. He always listens and understands the parent's views and then genuinely advice the right treatment for their children. Hospital is very neat and clean. Staff is also polite and friendly.
Shilpa Verma, Chandigarh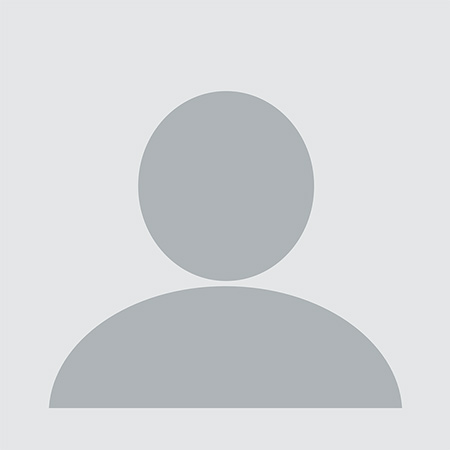 Medens Hospital is a very good hospital of our region. It has highly qualified and experienced doctors. The support staff is also very cooperative. The facilities are above par. Very neat, clean and hygienic environment.
Atin Garg, Haryana